Central Shipping is conveniently located at Dublin airport, ideal for all your air freight needs. Over the years, we have built up a reputation as one of the leading companies across Ireland and the UK, dealing with countless shipments each year. We are focused on providing an affordable and reliable solution to our clients.
Our air shipping service is completely tailored to suit you, the client. We deal with companies of all sizes, from a small start-up right up to a multinational company. Our logistics team are more than happy to discuss your air shipping needs and provide you with a schedule that suits. Once confirmed, our dedicated team will look after everything from start to finish, including monitoring and tracking of your shipment. This gives you total peace of mind that your goods are in safe hands.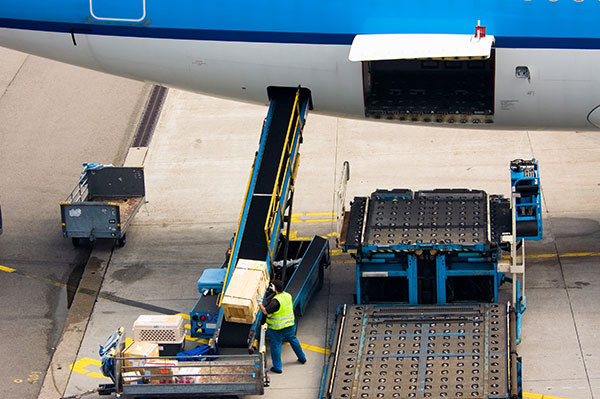 Certain shipments may require specific documentation. This could be items that are considered hazardous, restricted items etc. This can vary from country to country and it is important to know what is required.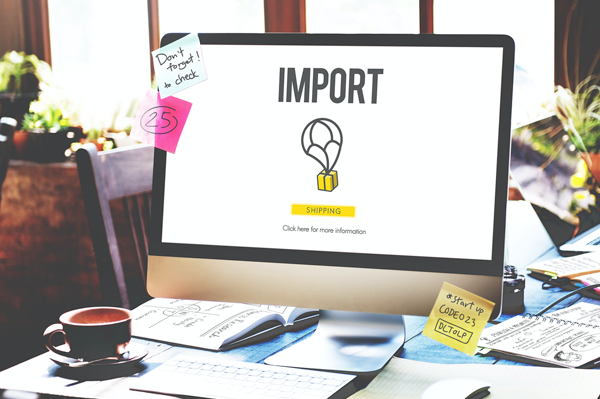 This can often seem like a logistics nightmare. Luckily, at Central Shipping we are the experts when it comes to air documentation and will be more than happy to offer advice and look after your paperwork. We can walk you through what is expected and required, ensuring that your cargo is transported safely through the appropriate channels. This reduces delays and ensures steady flow of goods and services.
Find out more about our time critical logistics services by calling our dedicated team today on +353 (1) 844 6100. We are more than happy to answer any questions you have.
Talk to us Today about your Shipping & Transport Requirements!
Our Freight Forwarding Services
DUBLIN
Central Shipping Ltd,
International House,
Corballis Park,
Dublin Airport, County Dublin
Ireland
info@centralshipping.ie
BUSINESS HOURS
Our team are vailable to take your call on (01) 844 6100
Monday-Friday: 9am to 5pm
Saturday: Closed
Sunday: Closed