Customs Broking or Customs Brokerage is the clearing of goods through borders into countries.
As Ireland is a member of the European Union (E.U.) we only require a customs clearance on goods coming from outside this union.
The process is a relatively simple one provided we have all the necessary documentation. Under normal circumstances a commercial invoice and a shipping consignment note will suffice however there are other documents that may be required depending on the specific requirements of a importation.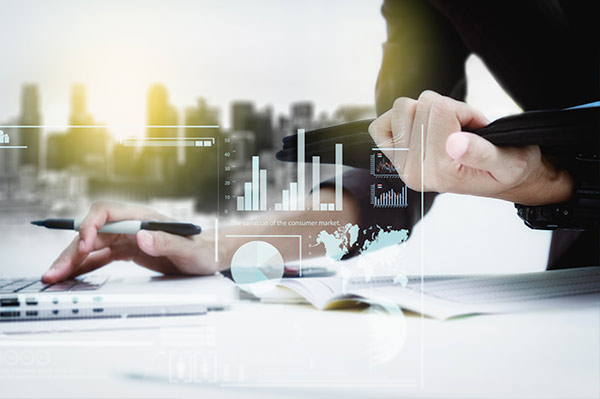 At Central Shipping we understand that there can be a lot to deal with when it comes to compliance. Failing to comply with global standards can mean sanctions, fines, loss of earnings etc. It is extremely important to ensure total compliancy when it comes to shipping, which is why we are on hand to offer practical advice. Our expert team are proactive when it comes to compliancy and will always alert you if we feel there is something you should be aware of.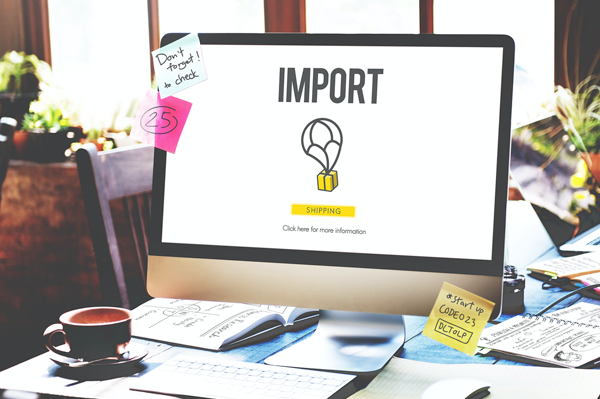 Customs Brokerage can be extremely complex and we understand that it is very rare for a business to know all the regulations surrounding this area. This is why we offer a consultancy service to our clients. The main aims of our consultancy service are to help you save money, boost your supply chain and improve efficiency. It can also reduce the risk of non-compliancy in terms of customs brokerage.
More and more people are turning to technology in order to improve their processes. At Central Shipping, we offer a variety of solutions designed to make compliance a much smoother process. We understand that the logistics can change depending on the type of business you own, which is why we take the time to understand your needs before creating a proposal.
Find out more about our customs brokerage services by calling our dedicated team today. We are more than happy to answer any questions you have. Call +353 (1) 844 6100. 
Talk to us Today about your Shipping & Transport Requirements!
Our Freight Forwarding Services
DUBLIN
Central Shipping Ltd,
International House,
Corballis Park,
Dublin Airport, County Dublin
Ireland
info@centralshipping.ie
BUSINESS HOURS
Our team are vailable to take your call on (01) 844 6100
Monday-Friday: 9am to 5pm
Saturday: Closed
Sunday: Closed