NATIONWIDE DELIVERY SERVICE
At Central Shipping, we offer a nationwide delivery service, delivering to all 32 counties in Ireland. We understand that time is extremely important, which is why we even offer a same day delivery service where possible. All our deliveries are trackable, offering you total peace of mind. Our team work with countless clients, offering a completely bespoke service.
We understand that every client will have their own requirements when it comes to deliveries, transportation etc. which is why we tailor everything to suit you.
Our services can be arranged as a once off, or on an on-going basis. Where your business changes, we simply adapt your plan in order to keep up with your needs. Simply speak to a member of our team today to find out how we can save you both time and money, allowing you to concentrate on your business.
Next day delivery before 9am
Next day delivery before 11am
Next day delivery before 1pm
Next day delivery before close of business
Weekend and evening delivery
Residential delivery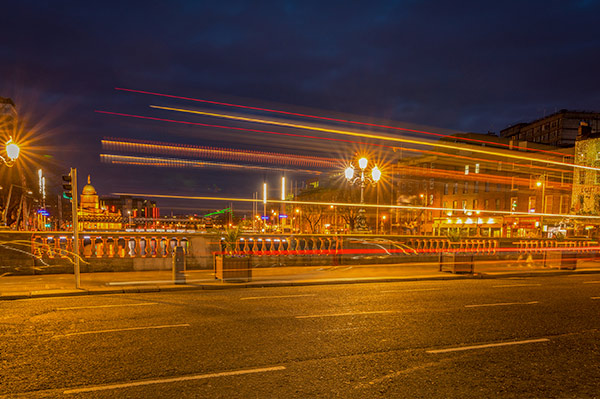 Find out more about our specialised services by calling our dedicated team today. We are more than happy to answer any questions you have. Alternatively you can request a call back by clicking here.
Talk to us Today about your Shipping & Transport Requirements!
DUBLIN
Central Shipping Ltd,
International House,
Corballis Park,
Dublin Airport, County Dublin
Ireland
info@centralshipping.ie
BUSINESS HOURS
Our team are vailable to take your call on (01) 844 6100
Monday-Friday: 9am to 5pm
Saturday: Closed
Sunday: Closed