At Central Shipping, we aim to take the stress out of your transportation needs, allowing you to focus on your core business, while we take care of the logistics involved in freight forwarding. Our dedicated team look after everything from start to finish, controlling the logistics, monitoring, tracking etc. Our range of value added logistics ensures a smooth and hassle free experience for you, the client. We work with practically all types of industries, ensuring that everything runs smoothly.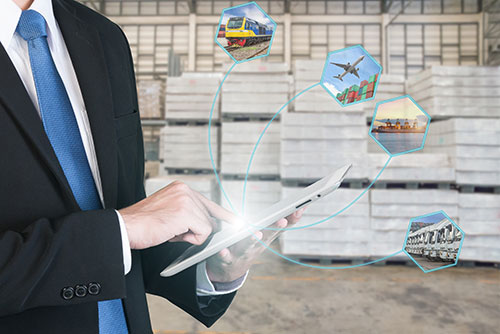 Our value added logistics include packaging, storage, distribution, waste disposal and much more. Our team also assist with compliance, documentation etc. making your experience with Central Shipping totally stress free.
We are known for our affordability and flexibility, adapting your plan as your business grows and evolves.
Speak with a member of our experienced team today to find out more about how you can save time and money with our value added services. With an ideal base at Dublin airport, we deal with clients from all over Ireland, the UK and beyond.
Call +353 (1) 844 6100. 
Talk to us Today about your Shipping & Transport Requirements!
DUBLIN
Central Shipping Ltd,
International House,
Corballis Park,
Dublin Airport, County Dublin
Ireland
info@centralshipping.ie
BUSINESS HOURS
Our team are vailable to take your call on (01) 844 6100
Monday-Friday: 9am to 5pm
Saturday: Closed
Sunday: Closed