Central Shipping are the experts when it comes to freight forwarding. With a base at Dublin airport, we are ideally located to deal with clients all over Ireland, UK and beyond. We have built up an excellent reputation with our clients, known for our flexibility and ability to adapt to each project.
Freight forwarding is essentially the transportation of products / goods from point a to point b. This can be done in a number of ways, air, sea, land or rail. At Central Shipping, we have access to a huge range of transportation and routes, which helps to ensure that your goods are transported as fast and efficiently as possible. Over the years we have built up an excellent network, which allows us quick and easy transportation of goods.
We follow best practice in order to ensure that your goods are transported safely and arrive in perfect condition. Our team can offer advice in terms of documentation and tracking, offering total transparency. We tailor everything to suit you, taking the time to understand your needs. This allows us to take care of your freight forwarding needs while you focus on running your business.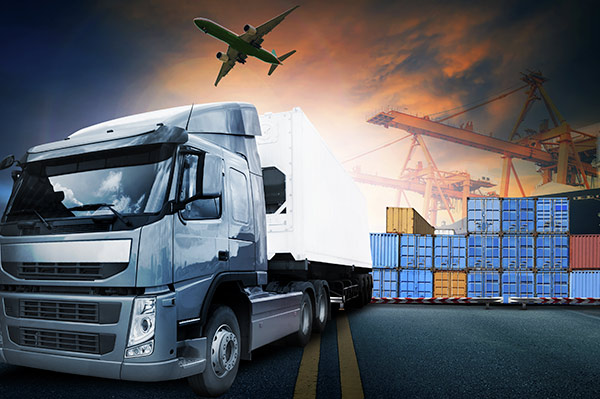 Find out more about our freight forwarding services by calling our dedicated team today on +353 (1) 844 6100. We are more than happy to answer any questions you have.
OUR FREIGHT FORWARDING SERVICES