Transporting perishable goods need not be a daunting task. Our team are on hand to take care of everything from transport to storage. Perishable goods can cover a lot of things, food, flowers, medical supplies etc. Our team are experts when it comes to handling perishable goods and can tailor a plan to suit your requirements. Our services include temperature controlled storage and transportation, ensuring that your goods arrive in perfect condition. As well as transport we also offer a variety of services such as warehousing and distribution.
The main reason our clients choose us is because we are flexible and constantly looking at ways to improve our service. With a base at Dublin airport we are ideally located to cater for clients all over Ireland the UK. Our team takes care of everything; logistics, tracking, monitoring etc. allowing you to focus on other core areas of your business.
Why choose Central Shipping for Perishable Logistics?
With years of experience in the shipping industry, we have dealt with practically every type of industry and understand just how much your requirements may vary.
We offer a complete solution; from transportation to storage and warehousing.
Our wide network means that we can offer the most practical solution possible.
We are known for the speed of our service, offering services such as time sensitive logistics and same day deliveries.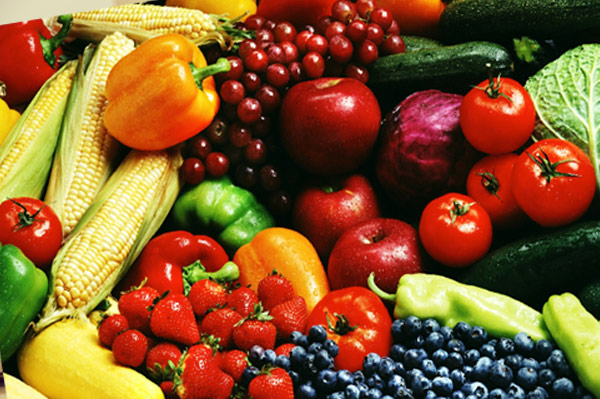 Find out more about our specialised services by calling our dedicated team today. We are more than happy to answer any questions you have. Alternatively you can request a call back by clicking here.
Talk to us Today about your Shipping & Transport Requirements!
DUBLIN
Central Shipping Ltd,
International House,
Corballis Park,
Dublin Airport, County Dublin
Ireland
info@centralshipping.ie
BUSINESS HOURS
Our team are vailable to take your call on (01) 844 6100
Monday-Friday: 9am to 5pm
Saturday: Closed
Sunday: Closed