Project cargo is the transportation is heavy / high value goods both nationally and internationally.  At Central Shipping we understand just how much preparation goes into coordinating a project like this, the various challenges that you face. Our team has worked with all types of industries down through the years, providing a professional and affordable service. We have come up against almost every barrier down through the years and have always found a practical solution to any problem. We look at the entire project from start to finish, including routes, documentation etc. Our shipments can be tracked, offering you total peace of mind.
Central Shipping aims to provide a one stop solution for your business, offering services such as transportation, logistics, warehousing and supply chain management. All our services are completely bespoke and tailored to suit you, the client. By choosing Central Shipping you can save both time and money on transportation of your cargo, allowing you to concentrate on the day to day running of your business. Our team has managed countless shipments and project cargoes, offering a service that is second to none.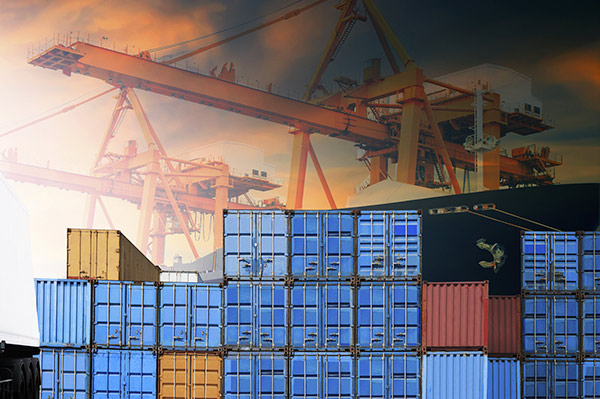 Find out more about our specialised services by calling our dedicated team today. We are more than happy to answer any questions you have. Alternatively you can request a call back by clicking here.
Talk to us Today about your Shipping & Transport Requirements!
DUBLIN
Central Shipping Ltd,
International House,
Corballis Park,
Dublin Airport, County Dublin
Ireland
info@centralshipping.ie
BUSINESS HOURS
Our team are vailable to take your call on (01) 844 6100
Monday-Friday: 9am to 5pm
Saturday: Closed
Sunday: Closed