THIRD PARTY LOGISTICS SERVICES
Central Shipping offer a whole range of third party logistics services (3PL), designed to make your life easier and allow you to focus on your core business.
Our services include warehousing, distribution, contract warehousing, public warehousing, fulfilment, extensive value added services and much more. By allowing a third party company to deal with certain aspects of your business, you have more time to invest in other areas.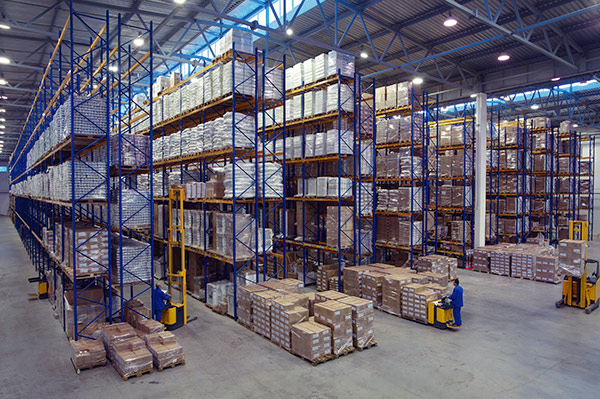 There are many advantages to choosing a 3PL such as Central Shipping, including:
Cost Efficiency
Save time and the need to invest capital
Establish a local or regional presence
Utilise our established network
Expand your global reach
Enjoy flexibility, our services can be tailored as your business grows and expands
Implement best practices throughout your entire supply chain
Outsourcing logistics to a third party logistics provider is common practice with top companies all over the world.
Our extremely skilled team have a wealth of experience in all areas of third party logistics, dealing with practically all types of industries. Our experience means that we can compose a proposal that works for you. We look after all the planning and management involved in moving and distributing your goods, so you don't have to.
Find out more about our third party logistics services by calling our dedicated team today. We are more than happy to answer any questions you have. Alternatively you can request a call back by clicking here.
Talk to us Today about your Shipping & Transport Requirements!
DUBLIN
Central Shipping Ltd,
International House,
Corballis Park,
Dublin Airport, County Dublin
Ireland
info@centralshipping.ie
BUSINESS HOURS
Our team are vailable to take your call on (01) 844 6100
Monday-Friday: 9am to 5pm
Saturday: Closed
Sunday: Closed