At Central Shipping, we understand just how daunting it can be to ensure that you have the right documentation when it comes to freight forwarding. When moving your goods it is vital to ensure that you follow the standards and procedures as written out by each country. This includes everything from packing to labelling and insurance and of course documentation. Ensuring you have the right documentation not only confirms compliancy, but can mean that your goods are transported without any delays, which could potentially cost money.
Luckily our team is on hand to offer practical advice and help ensure that all paperwork is in order. We have worked with virtually every type of business down through the years and documentation is second nature to our experienced team. We can even assist with late or faulty paperwork; simply give us a call at our Dublin
Documentation can include:
Commercial Invoice
Certificate of Origin
Insurance Certificate
Packing List
Our experienced team are more than happy to offer advice on all shipping documentations. Our main priority is to ensure that your experience is hassle free; we look after the logistics while you focus on your business.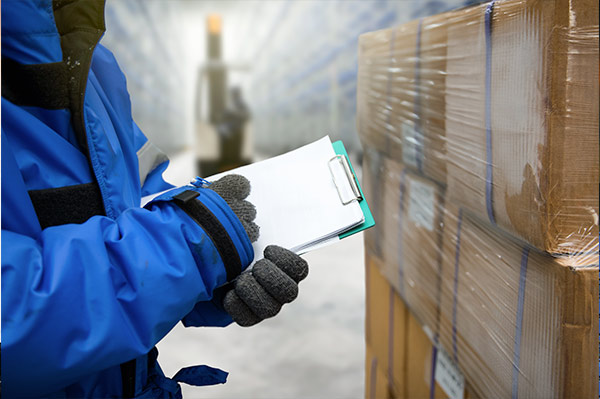 Find out more about our specialised services by calling our dedicated team today. We are more than happy to answer any questions you have. Alternatively you can request a call back by clicking here.
Talk to us Today about your Shipping & Transport Requirements!
DUBLIN
Central Shipping Ltd,
International House,
Corballis Park,
Dublin Airport, County Dublin
Ireland
info@centralshipping.ie
BUSINESS HOURS
Our team are vailable to take your call on (01) 844 6100
Monday-Friday: 9am to 5pm
Saturday: Closed
Sunday: Closed