Central Shipping is known as one of the leading companies across Ireland and the UK, offering an expert domestic freight service supported by a friendly and reliable customer care team. We aim to serve as a one stop shop for all your domestic freight needs, from transportation to warehousing. We have built up an extensive network over the years, something which has allowed us to grow and expand to serve your needs. Our domestic freight service is managed by our experienced team; we look after everything from logistics right through to tracking.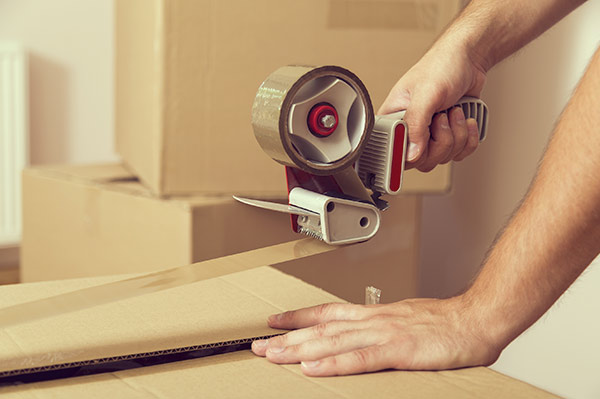 We understand that every company will have their own freight forwarding requirements, which is why we take the time to fully understand your needs, your business goals etc.
Once we understand what you need, we can then look after all the logistics, allowing you more time to concentrate on other aspects of the business.
As well as domestic freight, we also offer a whole variety of services, all designed to save you time and boost productivity. Our services can be used as a once off or on an on-going contract basis. Our team are waiting to speak with you today.
Find out more about our domestic freight services by calling our dedicated team today. We are more than happy to answer any questions you have. Alternatively you can request a call back by clicking here.
Talk to us Today about your Shipping & Transport Requirements!
Our Freight Forwarding Services
DUBLIN
Central Shipping Ltd,
International House,
Corballis Park,
Dublin Airport, County Dublin
Ireland
info@centralshipping.ie
BUSINESS HOURS
Our team are vailable to take your call on (01) 844 6100
Monday-Friday: 9am to 5pm
Saturday: Closed
Sunday: Closed