EMERGENCY FREIGHT SERVICES
At Central Shipping, we aim to offer our clients a complete service, including catering for emergency freight forwarding. Our dedicated team understands that emergencies can happen any time, day or night. We are known as one of the leading freight companies all across Ireland, the UK and beyond. We pride ourselves on our ability to quickly turn a problem into a solution that will meet your business goals. This includes providing you with express freight forwarding, same day deliveries, next day deliveries and much more.
Our team understands that time is important and every second counts when it boils down to an emergency. Our ever expanding network means that we can quickly determine the quickest route to safely transport your goods from a to b. We can utilise various modes of transportation, road, air, sea etc. in order to find what will work for you.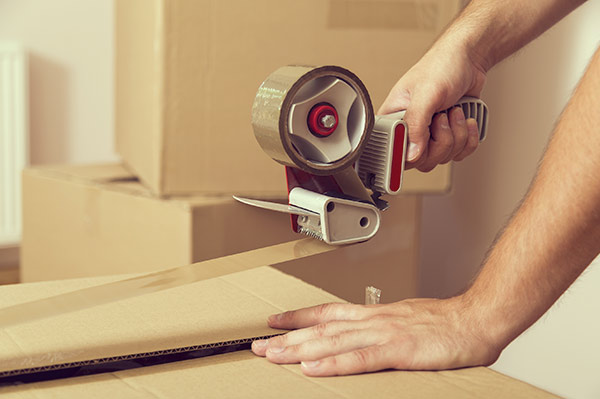 The team at Central Shipping are the experts when it comes to handling all types of customs, documentation, certificates etc. making those last minute emergencies stress free for you. We are more than happy to answer any questions you have in relation to our emergency freight services.
Find out more about our emergency freight services by calling our dedicated team today. We are more than happy to answer any questions you have. Alternatively you can request a call back by clicking here.
Talk to us Today about your Shipping & Transport Requirements!
DUBLIN
Central Shipping Ltd,
International House,
Corballis Park,
Dublin Airport, County Dublin
Ireland
info@centralshipping.ie
BUSINESS HOURS
Our team are vailable to take your call on (01) 844 6100
Monday-Friday: 9am to 5pm
Saturday: Closed
Sunday: Closed