OCEAN FREIGHT / SEA FREIGHT
Central Shipping is one of the leading Ocean Freight Forwarding companies in Ireland and the UK. Our team has years of experience when it comes to sea freight and has access to all major ports across Europe and beyond. We have built up a network over the years that allows us to provide the most time efficient service at an affordable price.
Central Shipping offers a worldwide freight service, safely transporting your goods to and from all major ports and destinations. Our team can arrange for pickup, delivery, monitoring etc. while you focus on your day to day business. As well as this, we can also look after any documentation required for freight.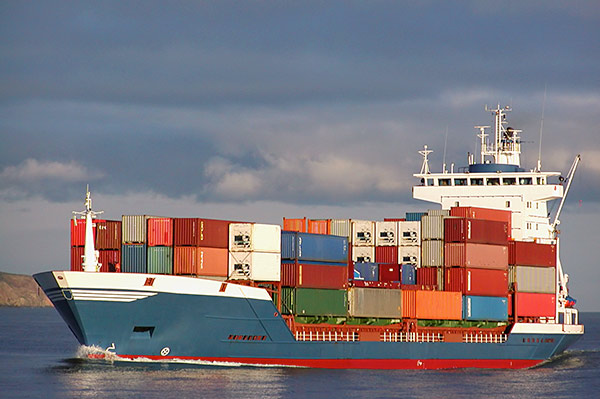 Containerised shipping offers an affordable solution for those who wish to safely transport goods via ocean / sea. Containers are sealed at the port, which ensures that your goods are stored safely and arrive in perfect condition.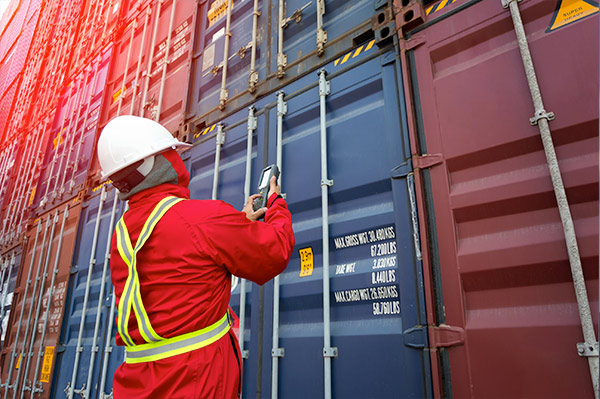 LESS THAN A CONTAINER LOAD
A less than container load is basically a shipment that does not warrant a full container. In order to keep costs down, you can opt to share a container with another customer. This is the most sensible option and can really save you money. Again, our team here at Central Shipping look after the logistics of the entire operation, all you need to do is call us today to schedule pick up.
A full container load is when your goods are large enough to warrant an entire container, or you simply want to have exclusivity. This is not to say that you MUST fill it, but you would pay for the cost of the entire container. For some, this may be preferable to sharing. We always discuss this with you to ensure that you are getting the solution that best suits your needs.
Every country will have its own rules and regulations when it comes to transporting goods. Our team is on hand to offer advice on what documentation you will require at every stage of the journey. Ensuring your documentation is in order will ensure fast and easy flow of your goods. .
At Central Shipping, we are dedicated to providing a professional service at an affordable price. We are known for our excellent rates and can walk you through the different options available; simply call our team today.
Find out more about our time critical logistics services by calling our dedicated team today on +353 (1) 844 6100. We are more than happy to answer any questions you have.
Talk to us Today about your Shipping & Transport Requirements!
Our Freight Forwarding Services
DUBLIN
Central Shipping Ltd,
International House,
Corballis Park,
Dublin Airport, County Dublin
Ireland
info@centralshipping.ie
BUSINESS HOURS
Our team are vailable to take your call on (01) 844 6100
Monday-Friday: 9am to 5pm
Saturday: Closed
Sunday: Closed