ROAD FREIGHT TRANSPORTATION
At Central Shipping we provide an affordable and reliable road freight transportation service. We understand that it can be difficult to choose the right company when it comes to transporting your goods; you want somebody reliable, experienced and affordable. At Central Shipping, we excel in all these areas. We offer a complete solution for our clients, not only providing transportation, but a variety of other services such as warehousing and distribution. This means single invoice billing and more time for you to focus on your business.
Over the years we have built up an excellent network, allowing us to provide you the fastest and most affordable solution for all your road freight needs. Our road freight services covers all of Ireland, the UK, Europe and beyond. We can transport loads of all sizes and quantities, dealing with small businesses right up to multinational corporations. Everything we do is completely bespoke and tailored to suit you, the client.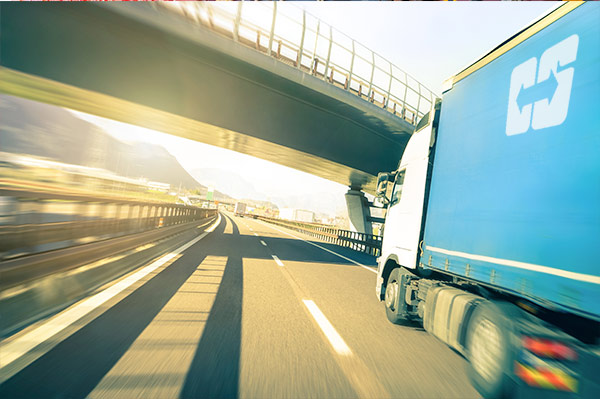 Benefits of using our road freight transportation
At Central Shipping we offer a door to door service, the ultimate convenience.
Road freight can be an extremely affordable solution for your business.
We understand that perishable items and time sensitive goods must be delivered quickly. Road transport can be carried out 24/7, offering a speedy turnaround.
Ease of tracking
We are extremely flexible when it comes to road transportation and can tailor a plan to suit your requirements.
Weather is less likely to affect road transport as much as sea or air freight.
Find out more about our road transportation services by calling our dedicated team today. We are more than happy to answer any questions you have. Alternatively you can request a call back by clicking here.
Talk to us Today about your Shipping & Transport Requirements!
Our Freight Forwarding Services
DUBLIN
Central Shipping Ltd,
International House,
Corballis Park,
Dublin Airport, County Dublin
Ireland
info@centralshipping.ie
BUSINESS HOURS
Our team are vailable to take your call on (01) 844 6100
Monday-Friday: 9am to 5pm
Saturday: Closed
Sunday: Closed