At Central Shipping, we understand that time is of the essence and some goods may require faster transportation than normal. This is extremely important in some industries, for example healthcare. We provide our clients with a solution that will transport their goods as fast as possible in a safe and secure manner.
Our time critical logistics sees our team take care of everything, from logistics to tracking and monitoring. This gives you total peace of mind. We are known as one of the leading freight companies in Ireland and the UK and have built up a reputation based on excellent service and affordability. Our clients trust us to get their shipment from a to b safely and securely; we know that every second counts.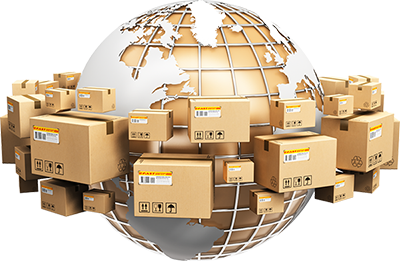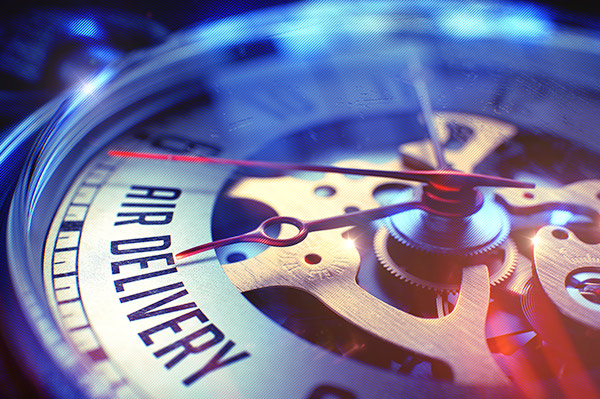 Our time critical logistics can be used as a once off or on an on-going basis. Our time critical logistics can be employed for deliveries all across Ireland, UK, USA, Asia etc. Simply speak with a member of our dedicated team today. We are known for our affordability and transparent pricing when it comes to critical deliveries.
Find out more about our time critical logistics services by calling our dedicated team today on +353 (1) 844 6100. We are more than happy to answer any questions you have.
Talk to us Today about your Shipping & Transport Requirements!
DUBLIN
Central Shipping Ltd,
International House,
Corballis Park,
Dublin Airport, County Dublin
Ireland
info@centralshipping.ie
BUSINESS HOURS
Our team are vailable to take your call on (01) 844 6100
Monday-Friday: 9am to 5pm
Saturday: Closed
Sunday: Closed