Central Shipping has built up an excellent reputation with clients all over the UK. With an ideal base at Dublin airport, we are perfectly located to deal with customers in the UK and even further afield. Our team can help clients with everything from logistics and planning right through to customs and documentation. We have built up a wealth of experience down through the years, having dealt with practically every type of industry. We are more than happy to answer any questions you have in relation to deliveries across the UK.
At Central Shipping we offer a door to door service, with next day delivery. Our services include air freight, sea freight, road transportation and much more. We look at the logistics and offer you the most practical and affordable solution available. All our shipping services are totally bespoke and tailored to suit your needs. We are known for our affordable pricing and fast service, just some of the reasons our customers come back to us time and time again.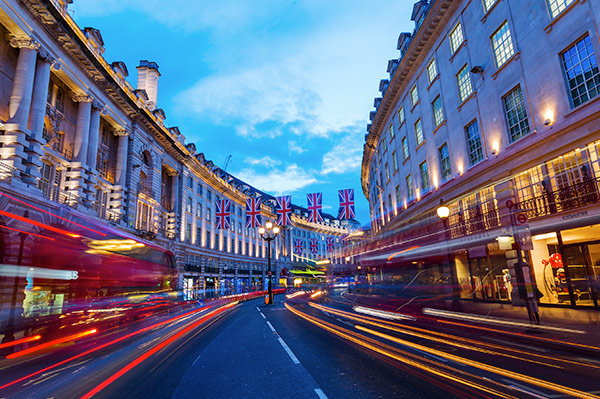 Find out more about our UK Delivery Services by calling our dedicated team today on +353 (1) 844 6100. We are more than happy to answer any questions you have.
Talk to us Today about your Shipping & Transport Requirements!
DUBLIN
Central Shipping Ltd,
International House,
Corballis Park,
Dublin Airport, County Dublin
Ireland
info@centralshipping.ie
BUSINESS HOURS
Our team are vailable to take your call on (01) 844 6100
Monday-Friday: 9am to 5pm
Saturday: Closed
Sunday: Closed